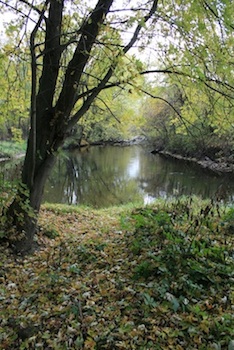 Winter 2010: Ecology and Conservation Planning in the Housatonic Watershed in Western Massachusetts
Biodrawversity was selected to prepare a comprehensive ecological report for the Housatonic River watershed in western Massachusetts and to help develop conservation planning materials for 19 towns in the watershed. The firm had previously conducted freshwater mussel and odonate studies for this project, and was hired to compile a master report that will contain all ecological studies on plants, lepidoptera, odonata, mussels, fish, amphibians, reptiles, birds, vernal pools, and natural communities in the watershed.
12/31/11: UPDATE: Completed products for this project can now be found at the MA Natural Heritage and Endangered Species Program.